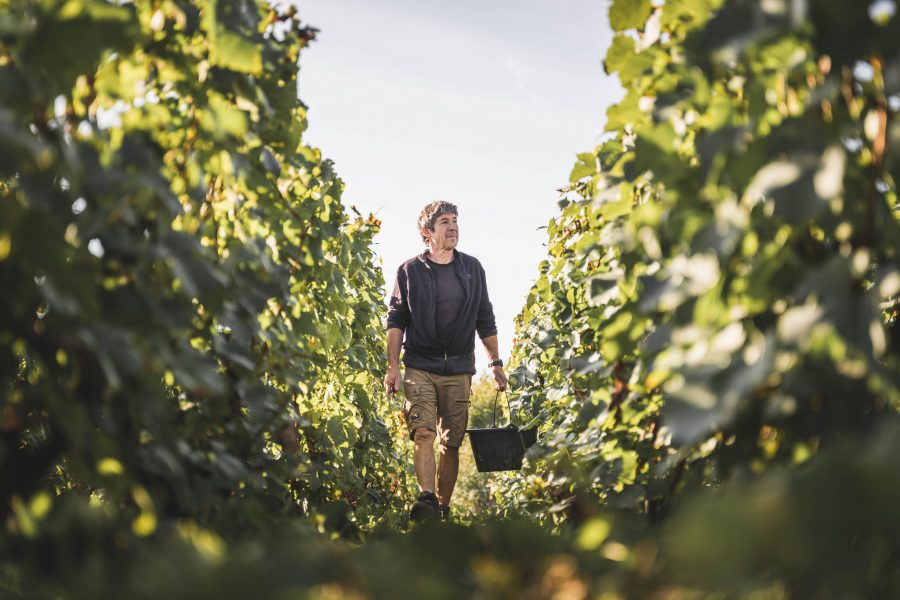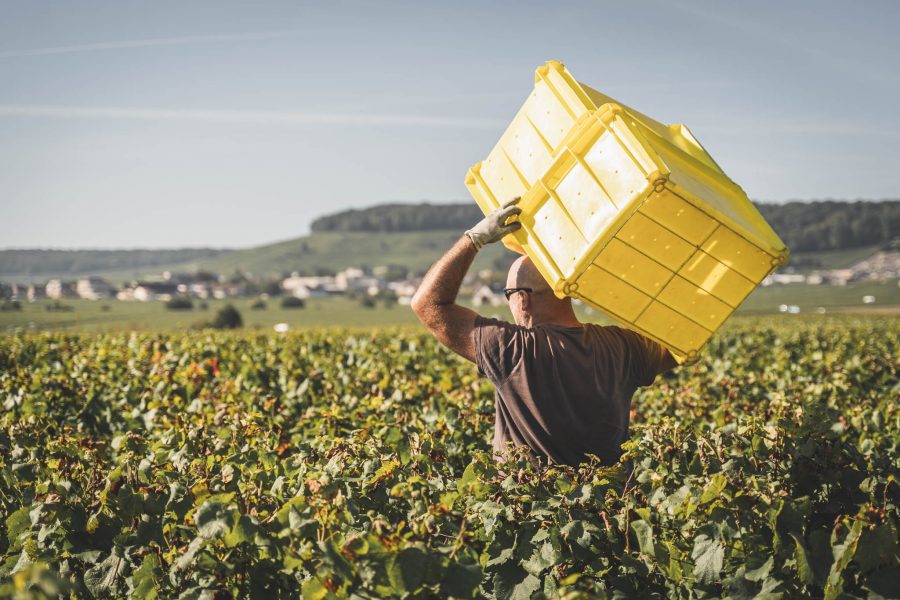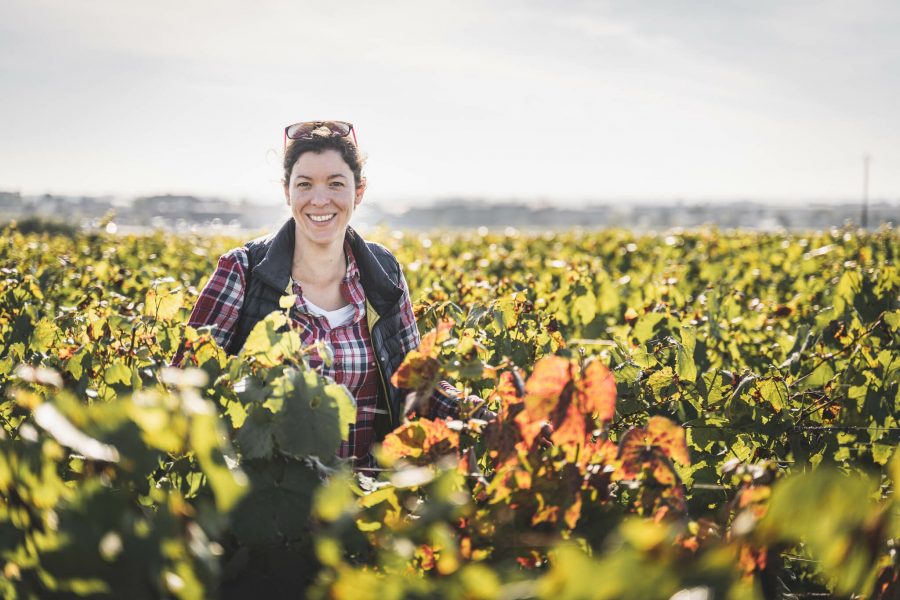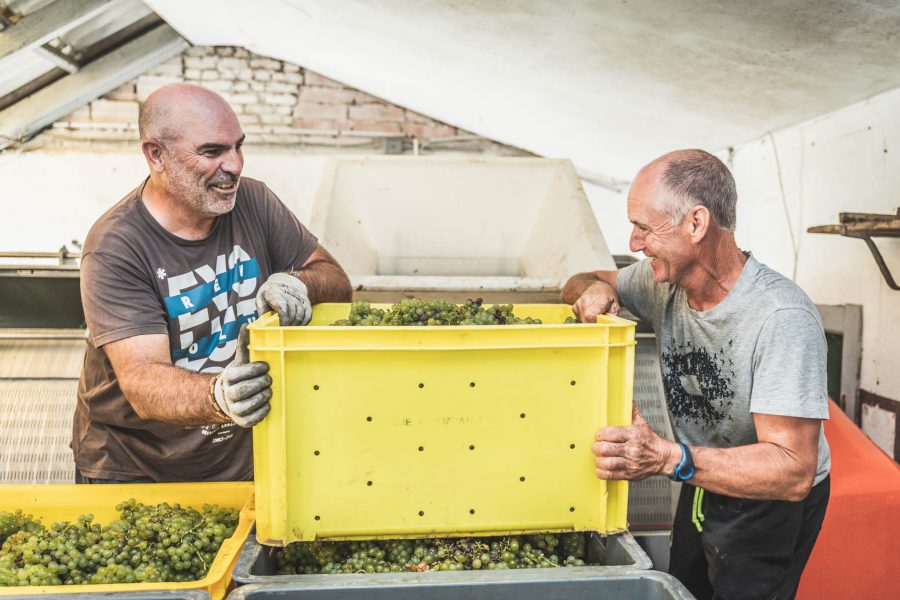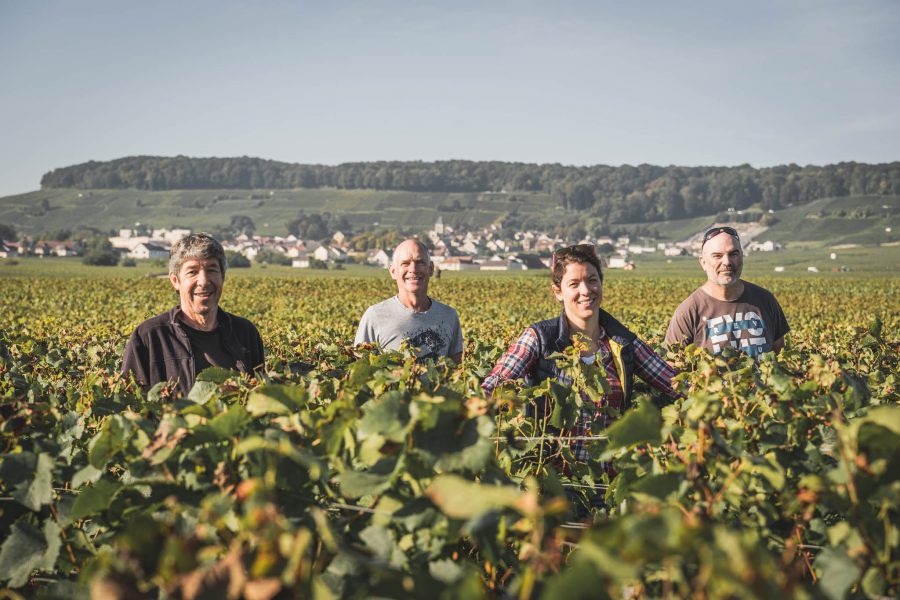 THE CHAMPAGNE APPELLATION COVERS 34 300 HECTARES WITHIN 320 VILLAGES.
The vineyard owes its wealth to its fragmentation, each village constituting a Cru, the product of a terroir and a climate. Depending on the quality of the grapes, the villages classified between 90 % and 99 % are named Premier Cru and the 17 villages classified 100 % are qualified Grand Cru.
At the south of Epernay emerges the Côte des Blancs where 6 villages are classified Grand Cru, including Avize. Only Chardonnay is produced there, hence the use of the term "Blanc de Blancs"..

You have to understand Champagne to understantd a house
HECTARES IN CHAMPAGNE APPELLATION
VILLAGES IN CHAMPAGNE APPELLATION
VILLAGES CLASSIFIED « GRAND CRU »
VILLAGES MAKE UP « LA CÔTE DES BLANCS »
COMMUNES CLASSÉES « GRAND CRU »
AU SEIN DE LA CÔTE DES BLANCS, DONT AVIZE
THE TERROIR OF AVIZE REPRESENTS 262 HECTARES, A SMALL LAND BUT OF HIGH QUALITY.
The Chardonnay began to invest this village since the appearance of champagne especially for its ability to take a good foam.

The whole Côte des Blancs followed when she understood that this terroir was made for this grape variety and as the wines produced were fine and elegant.
The champagne of Avize reached in our chalky soils, perfection, finesse and an exceptional minerality.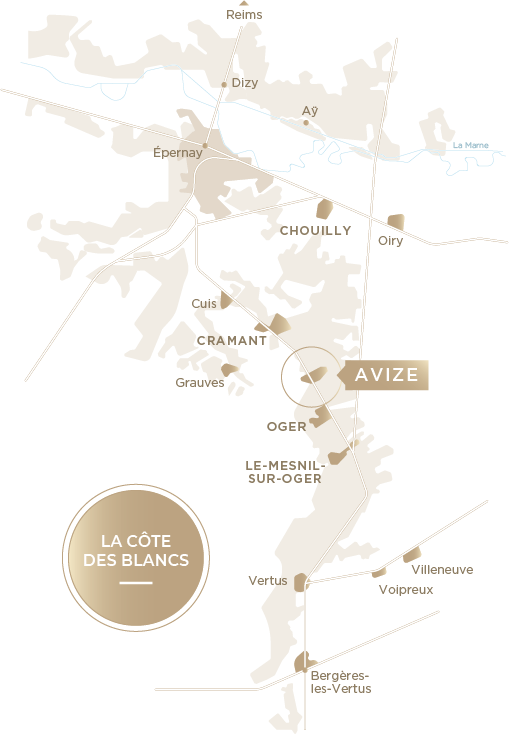 In Avize, our oldest vines are 70 years old and produce high quality grapes for the "Millésime"
OUR HOUSE CULTIVATE 6,3 HECTARES OF VINES
IN THE VALLÉE DE LA MARNE
IN THE VALLÉE DE LA MARNE
The Chardonnay produce wines of great elegance, freshness and delicacy.
The Pinots are bringing power and refinement while reinforcing balance in the mouth.